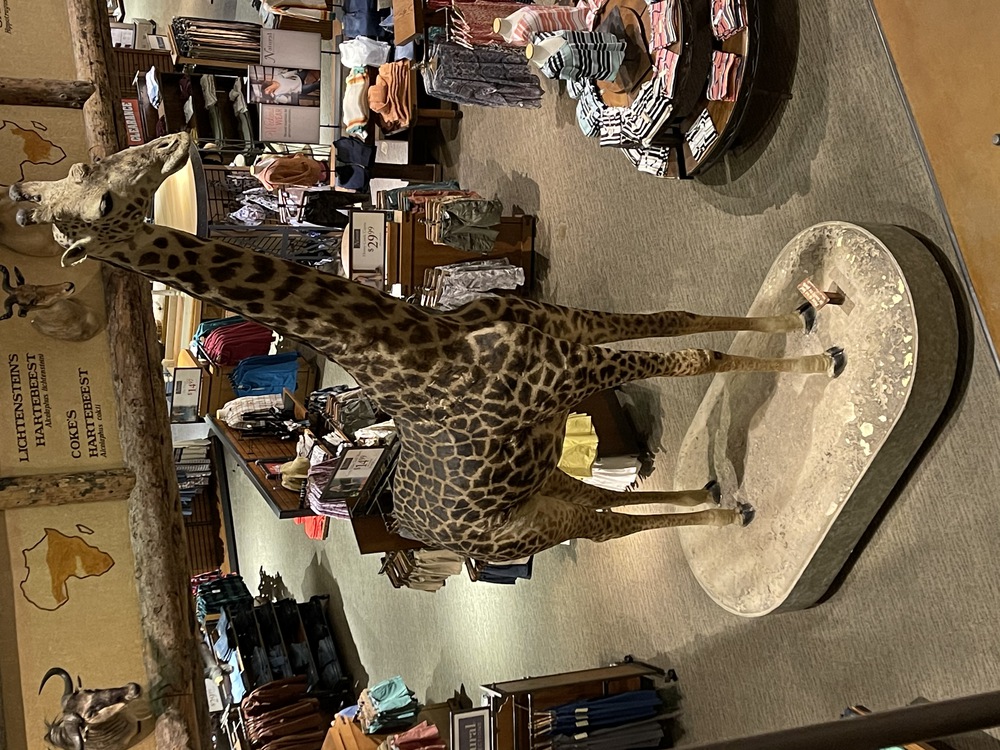 Fashion
Friday, April 14th, 2023, at 2:48 PM Queenstown, New Zealand Time
Model/Artista: Mattanaw, Christopher Matthew Cavanaugh
Masters Business & Economics, Harvard University (In Progress)
B.S Psychology, University of Maryland, 4.0, Summa Cum Laude1
B.S Computer & Information Science, University of Maryland, 3.91, Magna Cum Laude2
B.A. Philosophy, University of Maryland.3
G.E.D, State of Maryland, Montgomery County, 1999.
Seer of many fine arts, of the Smithsonian Institution and Musea since youth, &c…
Former Chief Architect, Adobe Systems
Current President/Advisor, Social Architects and Economists International.
Contact:
Resumé
Draft Created: Tuesday, February 28th, 2023, at 8:08 PM Wellington, New Zealand Time
The Artist's museum chapters are dedicated to displaying finer pieces of art it5 produced. The larger Book and Journal includes the writings and autobiographical albums of media which are intended to provide a more comprehensive coverage of the life of the artist and author. Materials which are designated as special productions of artistic interest and value are here included in the museum, and if photographic in this section relating to cameras.
I am willing to alternate between referring to myself as "I", "It", "the Artist", and "Mattanaw", or "the Model", and other names without much discomfort. There are teachings concerning choice of "person" but these were taught without mastery. In conversation one has artistic flexibility.
Mattanaw was a model briefly as a child, and as an adult at NASCAR. His fashion page initially uses himself as the sole model, for starting his work in fashion and modeling, and photography. Everyone has been a model, doing excellent productions on various social media platforms. Mattanaw has also provided some photos and videos of himself similarly, using various recognizable platforms. Some candid selfie photos can be found on his profiles, which are more of this sort of self-memorial type of posting. His social-nuggets page provides nuggets of experience (you can call them gold nuggets of experience), including product finery.
Art can easily be found in the fashion industry. It is included in the products themselves, in their designs, but also in the exhibiting of fashionable goods. The exhibiting of the goods is found in store-museums, and in fine hotels and tourist destinations; but also in product marketing which includes the results of some of the very best photographers and examples of human excellence of appearance. This is a globally recognized way of doing art.
[Draft, more soon]