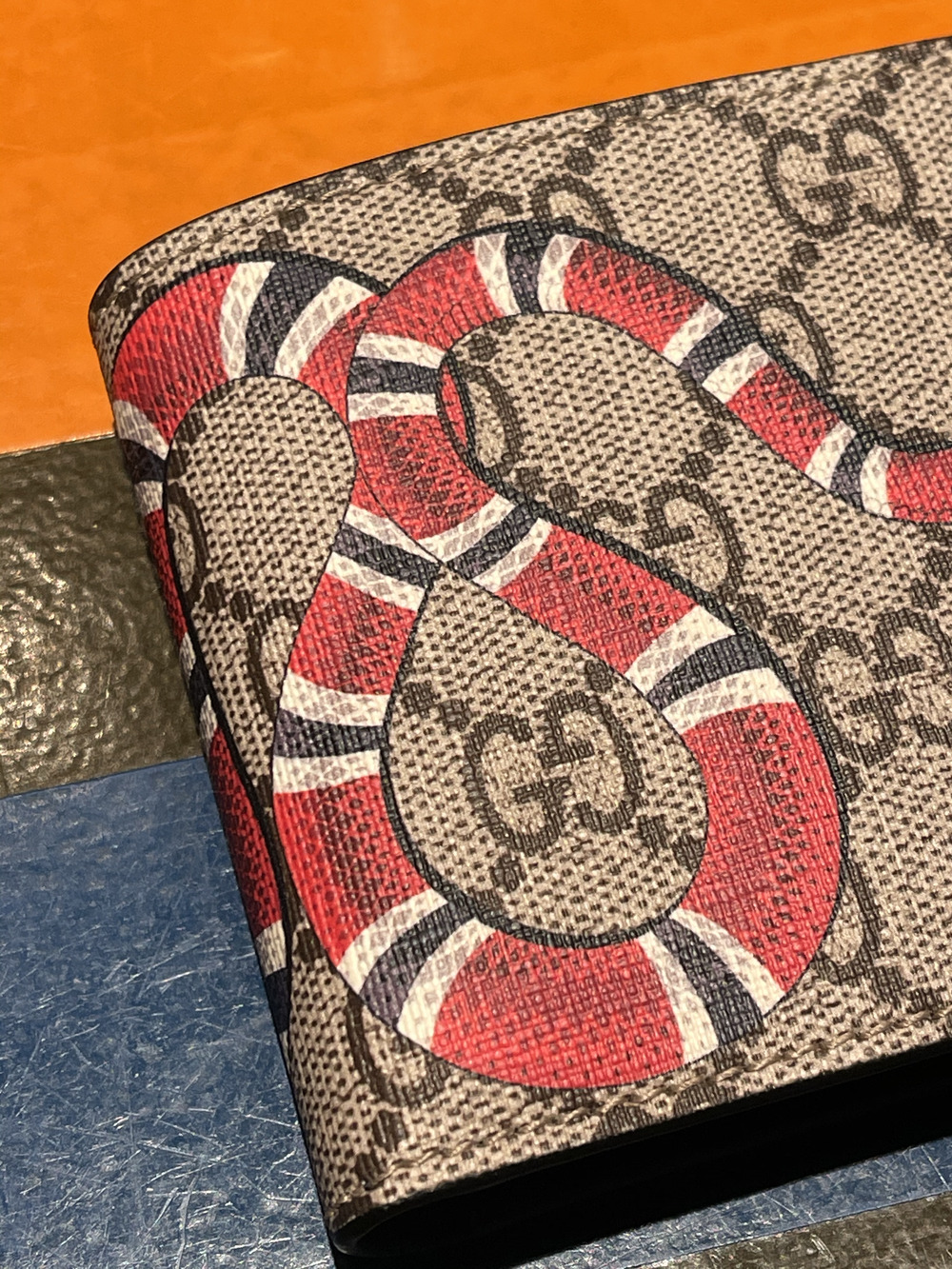 Nature and Design
Updated: Thursday, February 2nd, 2023, at 12:47 PM New Plymouth, Taranaki, New Zealand Time
Author: Dr. Mattanaw, Christopher Matthew Cavanaugh, Retired
Interdisciplinarian with Immeasurable Intelligence. Lifetime Member of the High Intelligence Community.6
Masters Business & Economics, Harvard University (In Progress)
Attorney, Pro Se, Litigation, Trial, Depositions, Contracts (E.g. State of Alaska v. Pugh, et. al.)4
B.S Psychology, University of Maryland, 4.0, Summa Cum Laude1
B.S Computer & Information Science, University of Maryland, 3.91, Magna Cum Laude2
B.A. Philosophy, University of Maryland.3
G.E.D, State of Maryland, Montgomery County, 1999.
Former Chief Architect, Adobe Systems
Current President/Advisor, Social Architects and Economists International.
Contact:
Resumé
Updated: Thursday, February 2nd, 2023, at 12:47 PM New Plymouth, Taranaki, New Zealand Time
Nature and design is currently in a draft state, only available in handwritten form, for the first half. It will soon be transcribed and completed.