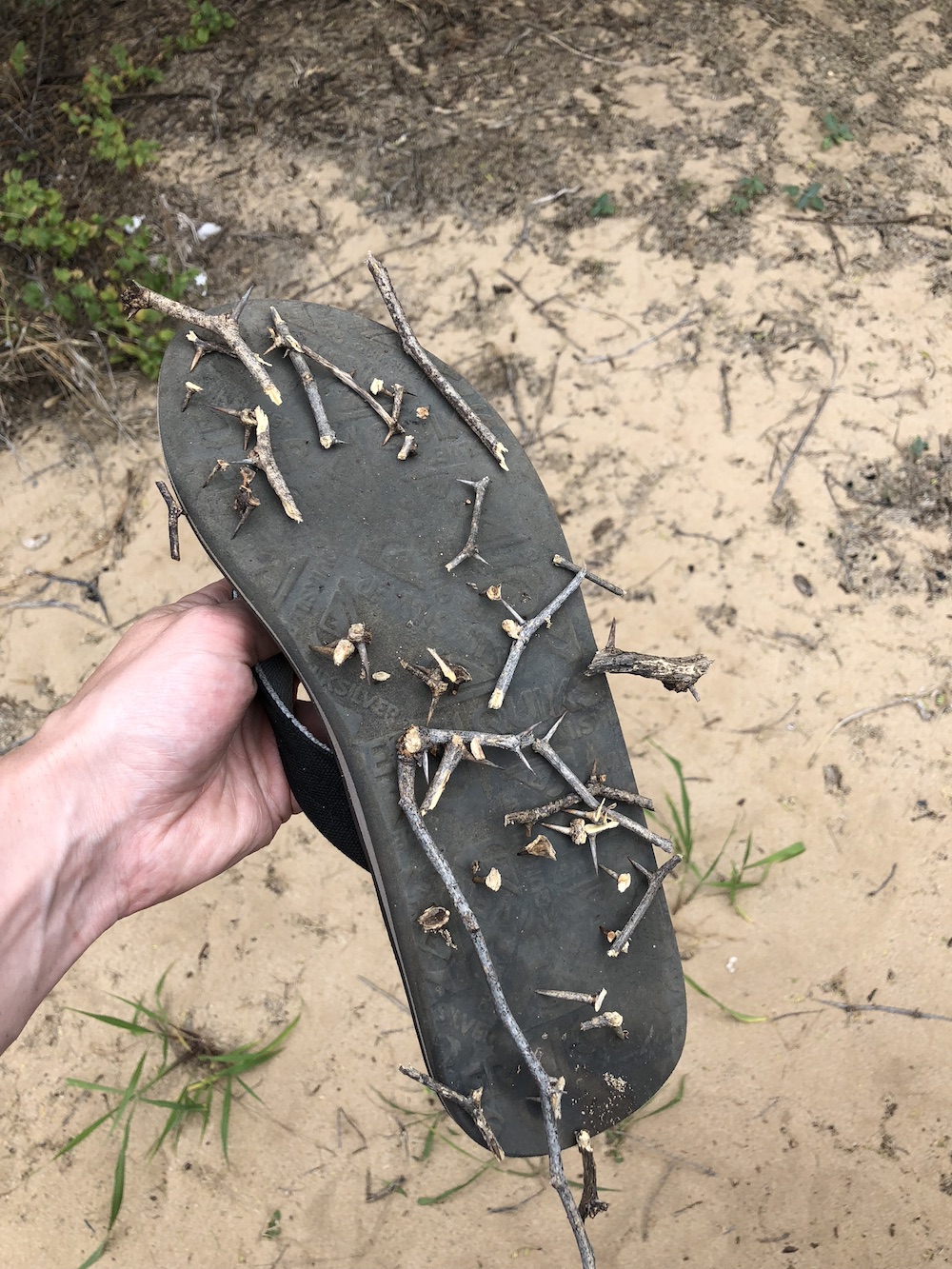 Living Will
Sunday, July 16th, 2023, at 3:25 PM Flagstaff, Arizona Time
Author: MATTANAW I., The Honorable Dr. Mattanaw, Christopher Matthew Cavanaugh, Retired
Interdisciplinarian with Immeasurable Intelligence. Lifetime Member of the High Intelligence Community.6
Masters Business & Economics, Harvard University (In Progress)
Attorney, Pro Se, Litigation, Trial, Depositions, Contracts (E.g. State of Alaska v. Pugh, et. al.)4
B.S Psychology, University of Maryland, 4.0, Summa Cum Laude1
B.S Computer & Information Science, University of Maryland, 3.91, Magna Cum Laude2
B.A. Philosophy, University of Maryland.3
G.E.D, State of Maryland, Montgomery County, 1999.
Former Chief Architect, Adobe Systems
Current President/Advisor, Social Architects and Economists International.
Contact:
Resumé
Sunday, July 16th, 2023, at 3:25 PM Flagstaff, Arizona Time
This is a beginning draft copy of my living will in progress, which will eventually be a very comprehensive document with my various wishes related to circumstances in which I may become incapacitated, deathly ill, or dead. The objective is to provide others an understanding of my last wishes and my preferences for when I'm unable to decide or act on my own behalf. There will also be definitions which will clarify when it is I believe I would be unable to decide for myself, since I would not want to rely on the views of others, who may have poor intentions, for deciding when I'm incapacitated. That may include folks who may desire to make me incapacitated (people who wish to harm or murder), which may not be an uncommon wish by folks who are intensely envious or jealous about highly gifted individuals. I will explain here what to do if it is suspected that I've become incapacitated, and that may include actions to take concerning people who may have been harmful in my environment.
I hope this living will provides some guidance to others who may be thinking of creating living wills of their own. Initially this cannot be more than a document including my wishes as part of my Book and Journal, and living autobiography, and that is because I am inexperienced and new to this area of law. The writen wishes here that I've created on my own will eventually be formalized as I attain expertise in this subject, and perhaps after getting some consulting time with an attorney specialized wills. I anticipate this will provide readers my pathway from simply writing my wishes down, which must be the first step before handing over wishes to an attorney, if it isn't only verbally shared with an attorney, all of the way through to the final legal document, which could provide something to emulate. Such an emulation would allow people to have wills of their own perhaps without the need to consult with an attorney.
This document is one that I will carry along with me. I will provide a way for those to become aware of the document, and find the document, on tags that I will wear. These would not be too dissimilar, perhaps, to "dog tags", placed on soldiers and, well, dogs. The tag will provide the instructions which are to be followed initially if there is a problem, and they will direct folks from my body to this document, which provides the details they need to execute my wishes.
Copyright is recognized.

My Copyright Rights and Privileges must be honored, as indicated in this Book, according to the main copyright, and specific copyrights of sub-books and issues.

Terms and Conditions and Privacy Policy are Recognized.

These must be recognized while living, and after death. Anything ignored in the Terms and Conditions and Privacy Policy during life carries forward as damage. For example, if this Book and Journal is not honored regarding processing rules and general usage defined in these documents linked in the appendices, the living will would not be honored unless actions are taken to correct those faults. This includes faults to any machine learning programs and AI systems that steal and ingest the information without permission. This also violates copyright. These AI systems and Machine Learning systems, if they cannot "unlearn" the content, would need to be destroyed.

Living Autobiography is Untainted.

The entire works of the author are in the Book and Journal, including the Living Autobiography. Upon death this will be the final autobiography. It must not be tampered with, altered, changed, or edited. It is a scientific datum and set of life artifacts about the author's history. Any alteration results in a change the author's writing. Any posthumous change alters the scientific datum that was prepared for others, and for establishing authenticity of the writing and life history. Changes posthumously would alter the record of my life, and this is forbidden according to my living will and last will and testament. The last untampered version of the living will is identical to the last will and testament.
Future edits and claims as to mastery of contents and expertise about the author required certification. This means without certification, one is not expert. This means permanently people are inexpert regarding these works. The author has no biographer who is certified. Future biographers would inherit the poverty of being non-certified. Software technologies require certification for claimed mastery, and if that software exists but there are future users, that does not imply that they were ever certified. This means that into the future they are uncertified and are inexpert. This last will and testament that is identical with the last untampered version of this living will, requires that since no biographer has been certified, that there can be no biographer. Further, the work itself, being the living autobiography, was produced by myself, the only expert. Therefore it is my wish that no other can function as a biographer or expert concerning my works in the future. However, they may function as lay writers.

That this work is preserved

This work must also be preserved along with any print books, using proper archiving and authentication techniques, ensuring there are no additions, omissions or alterations, and requires inclusion in the library of congress classification, and archiving within primary national libraries internationally. The document itself includes international case-law, and must be included in the history of the legal system with proper archiving methods of government legal archiving systems and libraries, internationally.

Wishes within the document are observed for scientific preservation.

The data withing The Velocity of Significance and Ideation includes an example of a datum of productivity that is inalterable. This has been disseminated for scientific purposes to the high intelligence community and scientists, and former President of the United States, Barack Obama, and his wife Michelle. Various parties conducting science rely on this data that must remain unchanged and preserved. The specific wishes are included within the text of that sub-book and journal issue. These wishes relate to the need to preserve life-histories to not fabricate the past, and is in support of archiving and librarianship, and legal history.

Identity Information Cannot Be Altered, and Must Be Preserved

Identity information in this book most especially but not exclusively within the Open Health and Identity sub-book and journal issue contains official legal documents, identity, and medical files. These files are also contained within my medical records and government records, of the United States and other nations, including but not limited to, Canada, New Zealand, Australia, Ireland, Egypt, China, Costa Rica, Mexico, and Bolivia. These documents must be preserved, remain untampered, unprocessed, by people or programs, and must be archived and authenticated. I was part of the OPM breach of the U.S. Government Background Clearance records, and the documentation of the United States cannot be entirely trusted as a result. The author relies on this Book and Journal to provide accurate background information, being a living autobiography, but also the artifacts and documents substantiating the autobiography, in legal, identity, and medical records that are official. These must be preserved, and cannot be altered. The entire Book and Journal, comprising all, must be preserved and remain unaltered, and as long as unaltered, these contents too remain correct. The entire record must be preserved and authenticated as evidence, as mentioned in earlier parts of this living will. The preservation of this living will is also preserved so long as the whole is preserved.

The Living Will Must be Preserved In-Context.

The Living Will is a legal document providing evidence of the last will and testament. The will relates to content throughout the entire Book and Journal. Preservation of the living will requires preservation of the whole, and preservation of the whole preserves the living will. This document in its entirety must be preserved as the living will in legal archives.