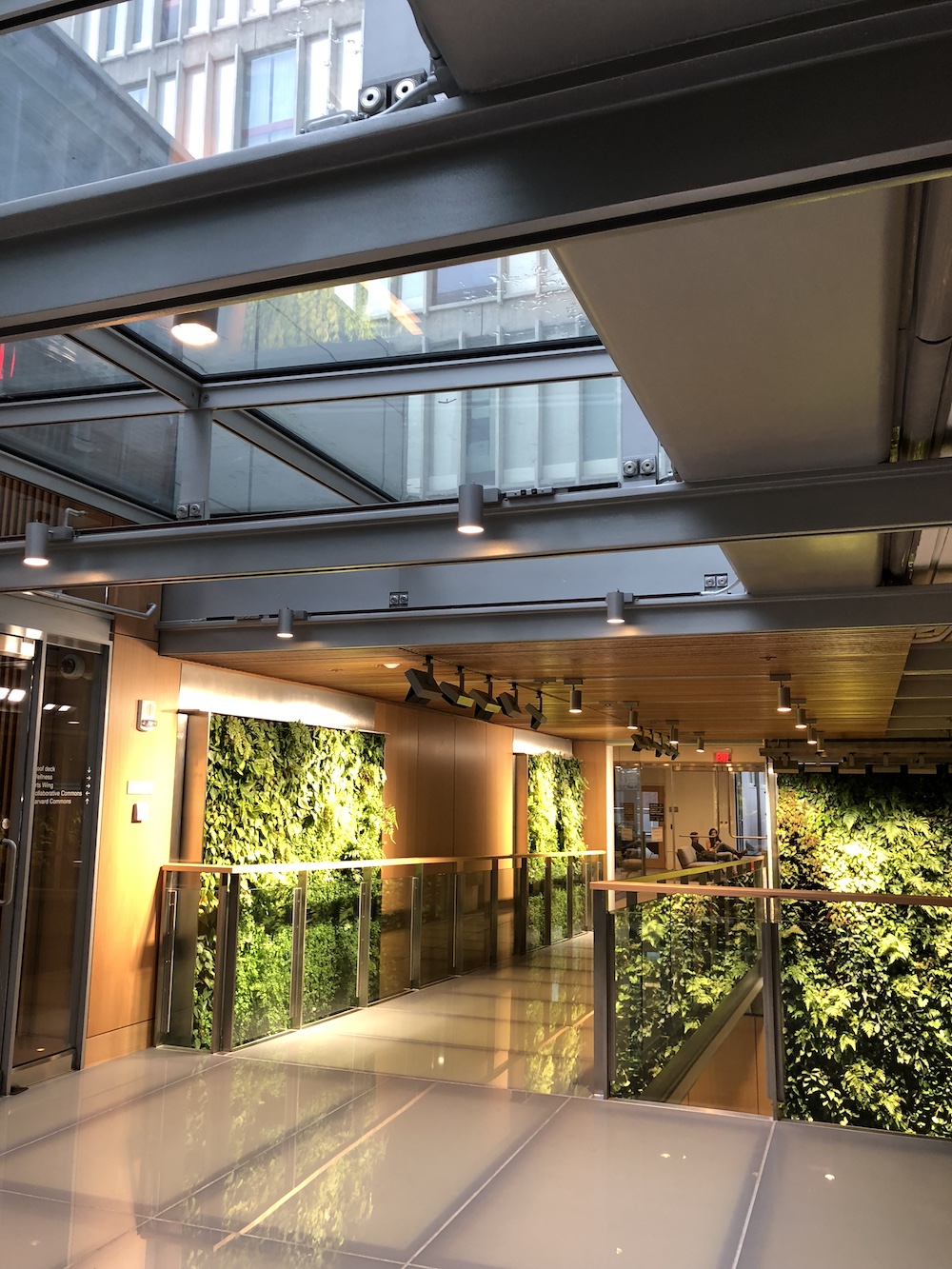 The Arbitrary Scope of Science
Saturday, May 27th, 2023, at 8:25 PM Canberra, Australia Time
Author: The Honorable Dr. Mattanaw, Christopher Matthew Cavanaugh, Retired
Interdisciplinarian with Immeasurable Intelligence. Lifetime Member of the High Intelligence Community.6
Masters Business & Economics, Harvard University (In Progress)
Attorney, Pro Se, Litigation, Trial, Depositions, Contracts (E.g. State of Alaska v. Pugh, et. al.)4
B.S Psychology, University of Maryland, 4.0, Summa Cum Laude1
B.S Computer & Information Science, University of Maryland, 3.91, Magna Cum Laude2
B.A. Philosophy, University of Maryland.3
G.E.D, State of Maryland, Montgomery County, 1999.
Former Chief Architect, Adobe Systems
Current President/Advisor, Social Architects and Economists International.
Contact:
Resumé
Tuesday, June 20th, 2022, at 9:53 PM Alaska Time
The arbitrary scope of science currently only has a longhand version, which has been shared below in PDF format, and in image-scans for those who cannot use the PDF document.