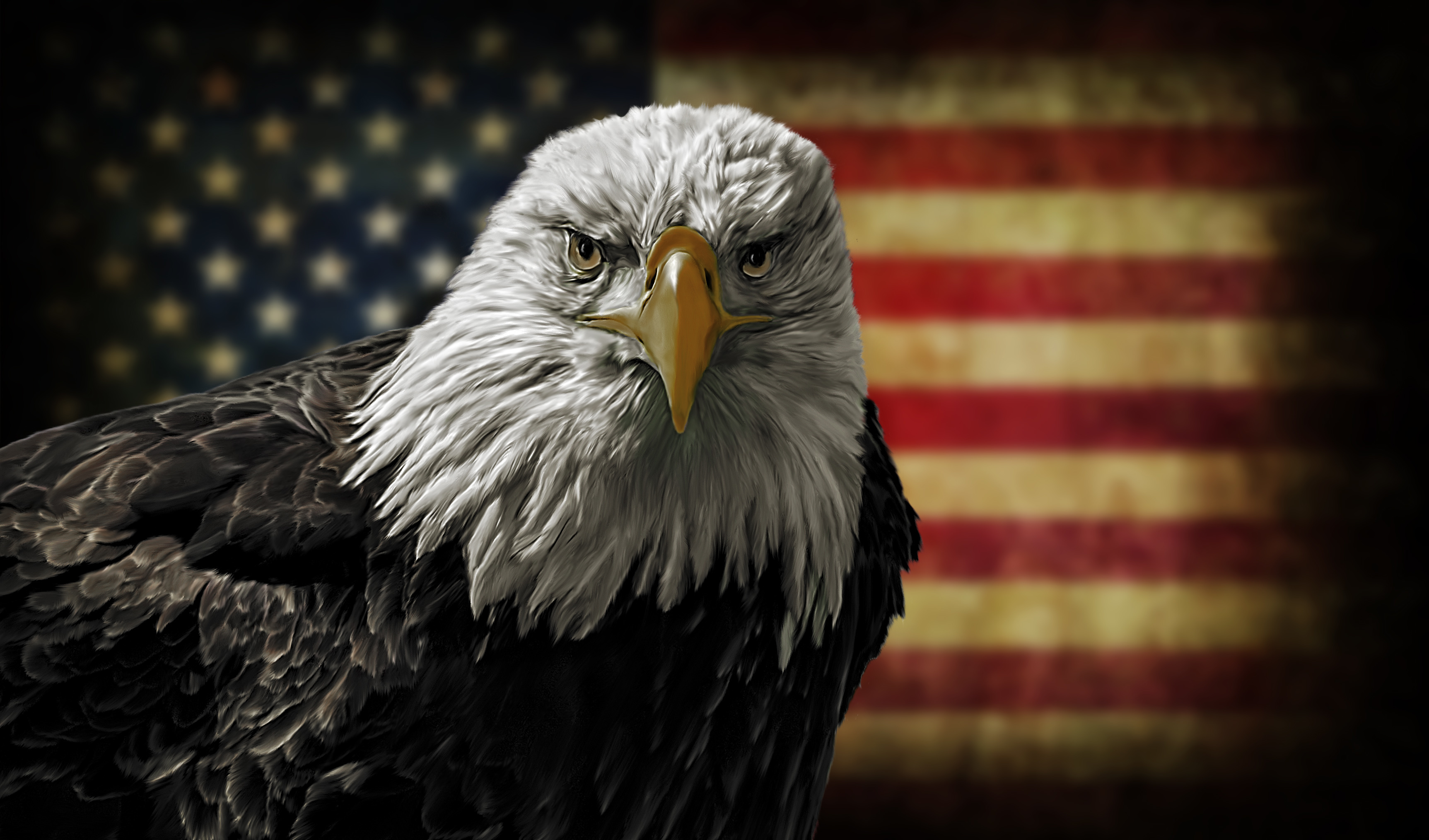 MemeticClustersTM
Random Assemblages of Words and Images. Concoctions of a Collagist.
Author: Christopher Matthew Cavanaugh
Published: April 20th 2019
Edited: Updated November 1st 2019.
Friday, March 18th, 2022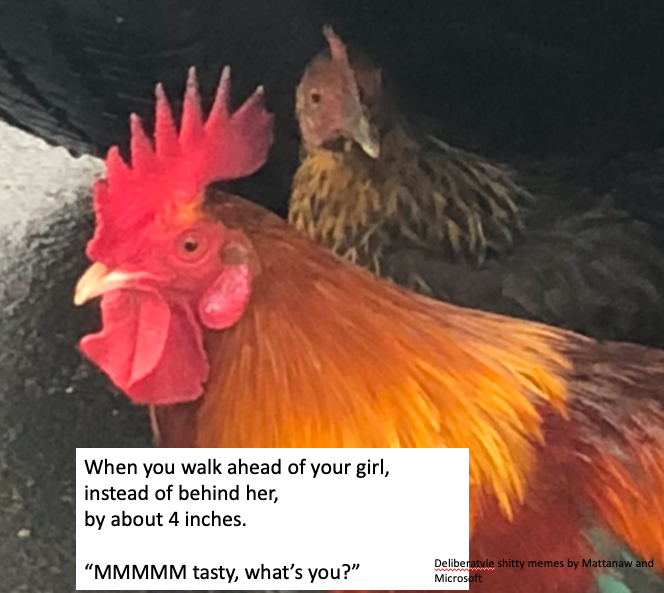 Yer girl sees others, and "Yumms".
@mattanaw @mattanaws.memes @mattanaw.memes
Tuesday, March 3rd, 2020
Sounds like your plan.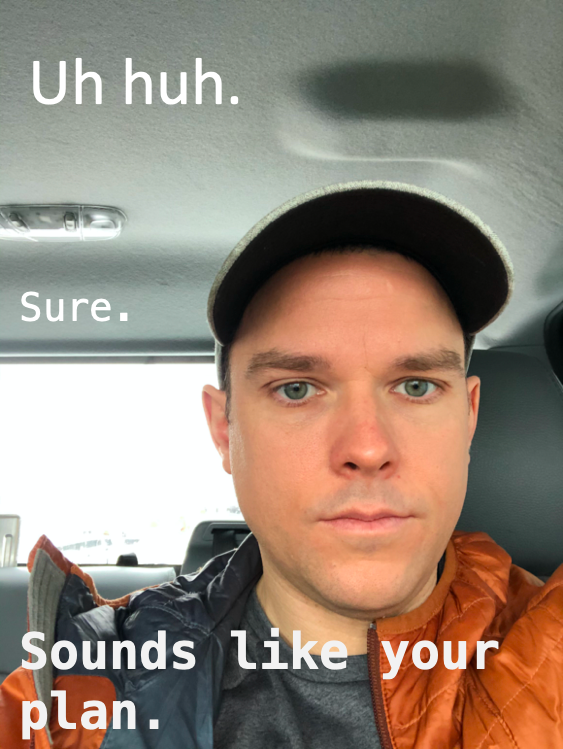 Uh huh.
Good.
Sure.
Sounds like your plan.
Sounds Something Right.
@mattanaw @mattanaw.everywhere @mattanaws.mind
#uhhuh #soundslikeyourplan #soundslike #sure #yeah #uhhuh #soundssomethingright
Sunday, November 3rd, 2019
Enjoy the Christmas of Your Conquerors, World.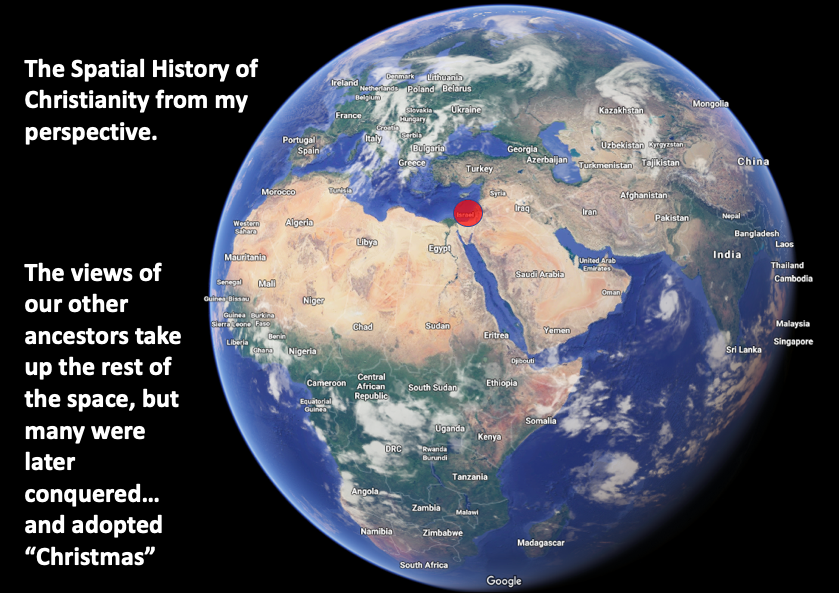 People are accustomed to hearing about how Christopher Columbus was a supposedly evil individual by now.
But what they are less comfortable talking about,
is how their ancestors were conquered as well.
And we all, celebrate, the culture of our conquerors.
Through "Christopher"
the Natives received the blessings of
Christmas.
And Amazon day.
With that,
happy Columbus Day,
and Merry Christmas too.
@mattanaw @mattanaw.everywhere @mattanaws.mind
Friday, November 1st, 2019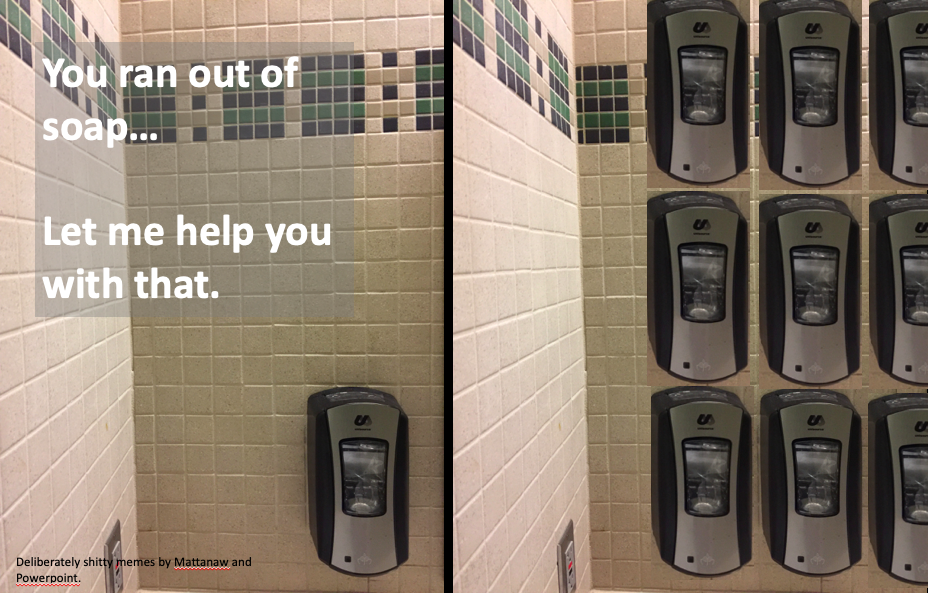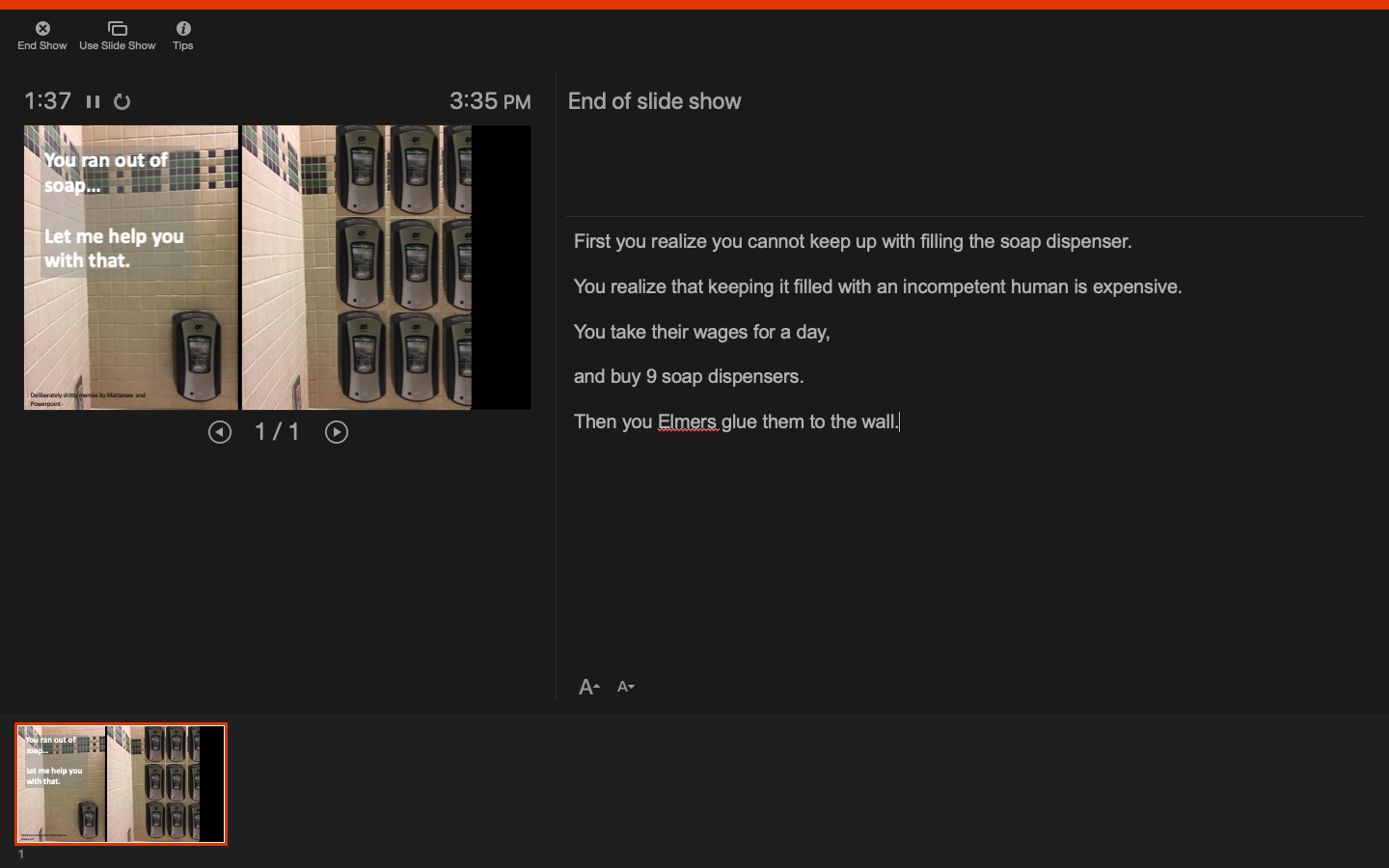 Let me help you with your soap dispensers, dude.
@mattanaw @mattanaw.everywhere @mattanaw.memes