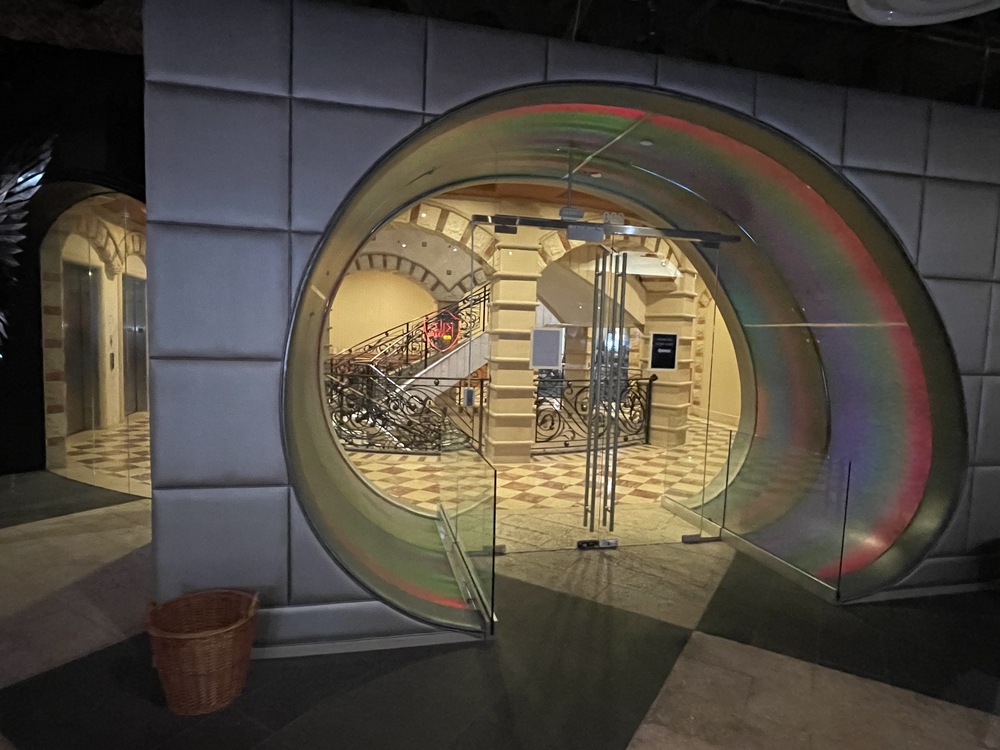 Constraint and Determinism
Monday, March 13th, 2023, at 3:33 PM Alaska Time
Author: Dr. Mattanaw, Christopher Matthew Cavanaugh, Retired
Interdisciplinarian with Immeasurable Intelligence. Lifetime Member of the High Intelligence Community.6
Masters Business & Economics, Harvard University (In Progress)
Attorney, Pro Se, Litigation, Trial, Depositions, Contracts (E.g. State of Alaska v. Pugh, et. al.)4
B.S Psychology, University of Maryland, 4.0, Summa Cum Laude1
B.S Computer & Information Science, University of Maryland, 3.91, Magna Cum Laude2
B.A. Philosophy, University of Maryland.3
G.E.D, State of Maryland, Montgomery County, 1999.
Former Chief Architect, Adobe Systems
Current President/Advisor, Social Architects and Economists International.
Contact:
Resumé
Created Monday, March 13th, 2023, at 3:33 PM Alaska Time
Conceived ~23-25 years ago, with earlier ideas being relevant. Earlier handwritten writings to be referenced.
This work on constraint and determinism is very important for this total book and journal on ethics, and has been practically applied in my life since I was a late teenager, and my review has since been refined.
More on this work soon.